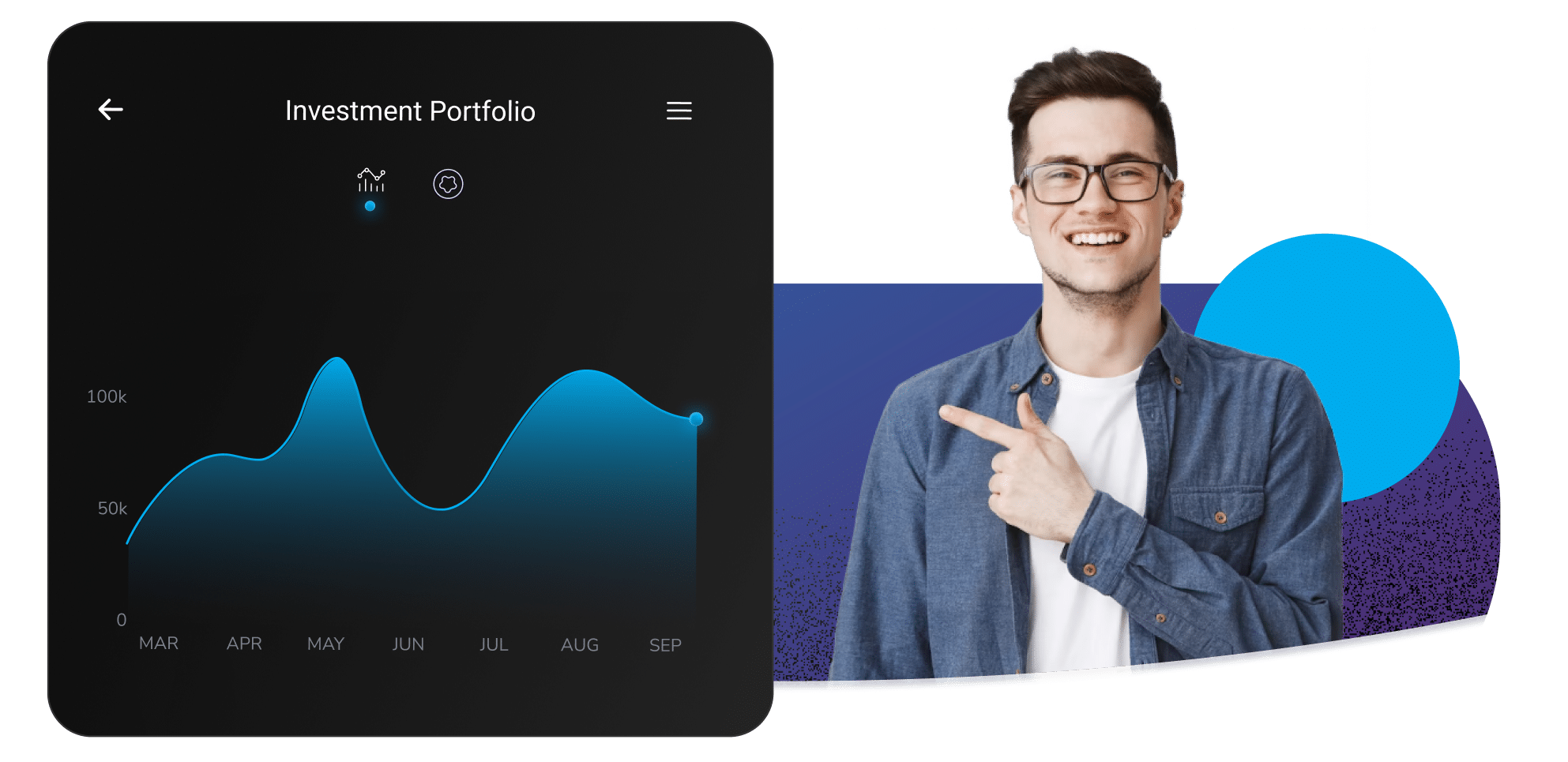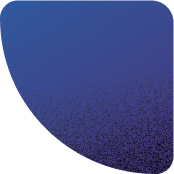 If you're not a big corporation, you don't need a big corporate plan.
The legacy retirement industry has been trying to shove small companies into boxes meant for large corporations. Small businesses have their own demands, and they need a retirement plan that can fit their circumstances. We rethought everything from the ground up, to reduce unnecessary friction, create efficiencies and drive down costs. The result is a game-changing 401(k) solution for small businesses.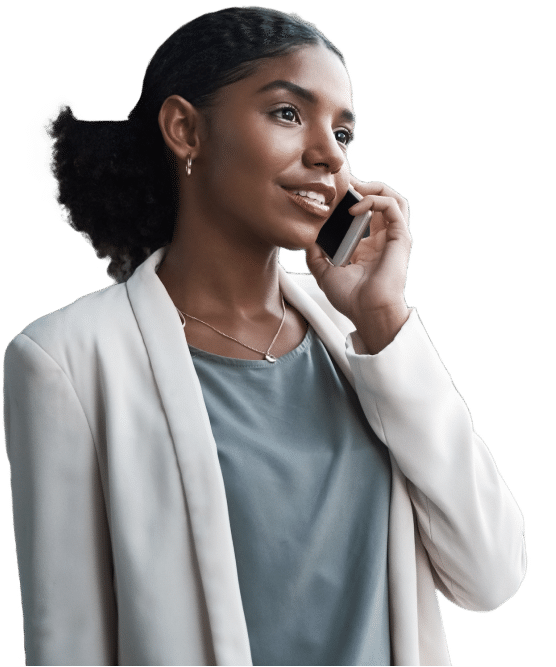 We never automate relationships.
No one wants to get customer service from a robot. Employers get a dedicated relationship manager, and employees get live support available by phone, email or chat. Our excellent support is our top-rated feature!

The automated solution with human support.
The 401(k) is the workhorse of the retirement industry. It's the most popular savings vehicle for a reason. For decades, it has been the single most powerful method of helping workers provide for their future selves.
What makes the 401GO solution so powerful is the balance of automation and human support.
Robots for the
boring stuff.
Automation technology makes life easier for employers. It tracks eligibility, sends notifications, monitors compliance and more. Because it's so much more efficient than legacy plans, it drives down costs dramatically.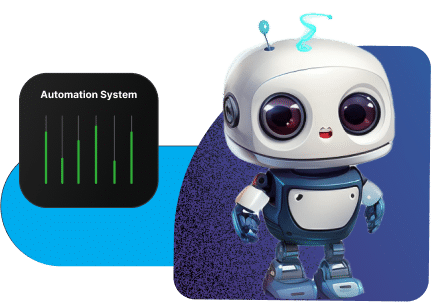 Humans for everything else.
But robots aren't good at everything. We know you have real questions, so we have real people to answer them. In fact, we'll provide support from highly-trained agents every step of the way.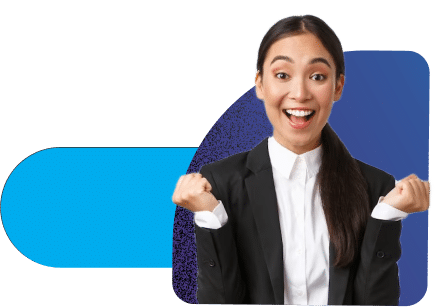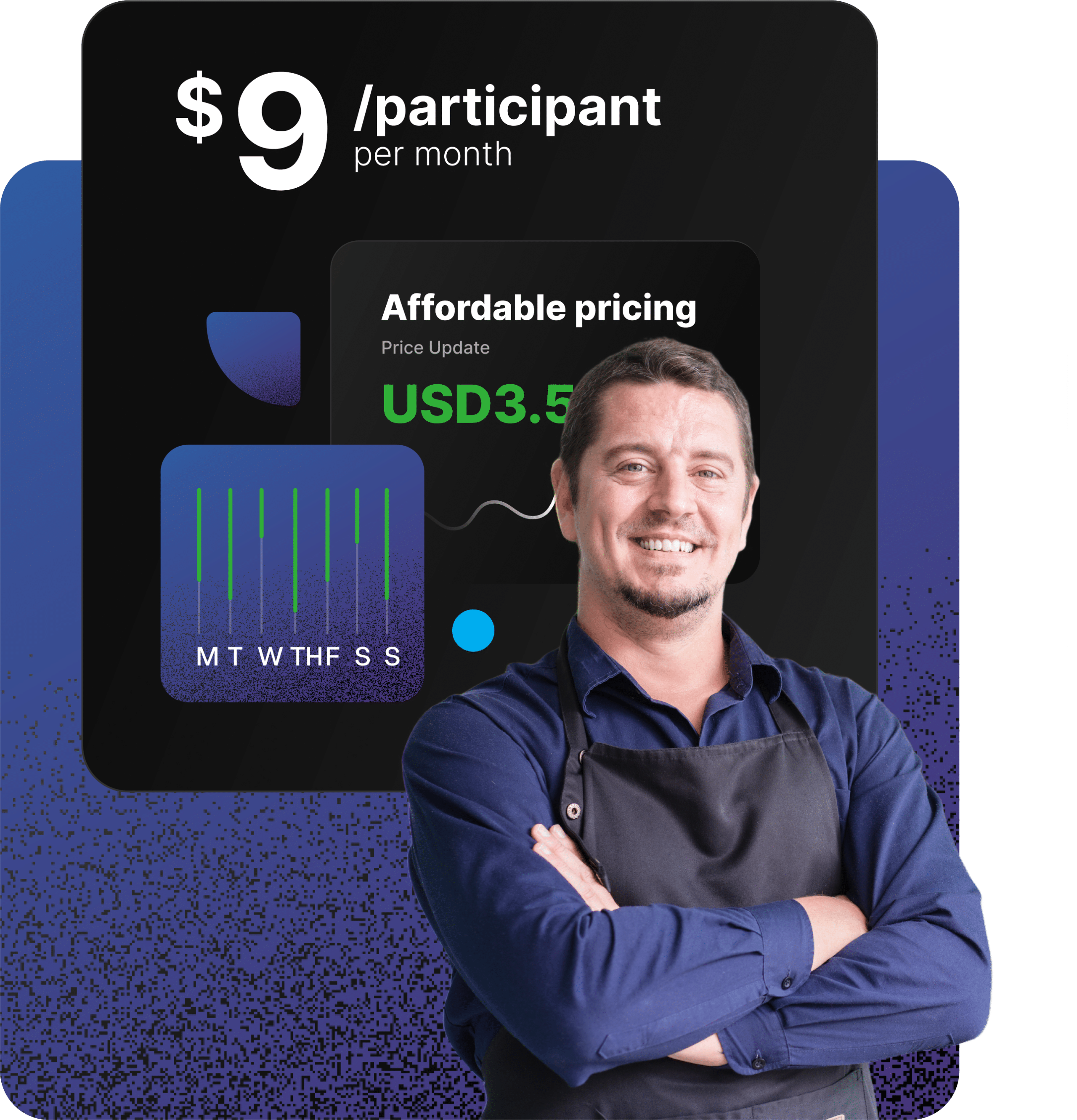 A 401(k) plan is of little value if you can't afford the price. So we created a pricing model that is practical.
We charge just $9 per active participant (not per eligible employee) with a small AUM fee and small monthly base fee. And with substantial tax credits available for new start-up plans, you may may wonder why you waited!
Calculate the price for your company here.
Discover tax credits for startup plans.
Admin credit: 100% of admin costs for 3 years
Matching credit: Up to $1000/employee for 5 years
Auto-enroll credit: $500 per year for 3 years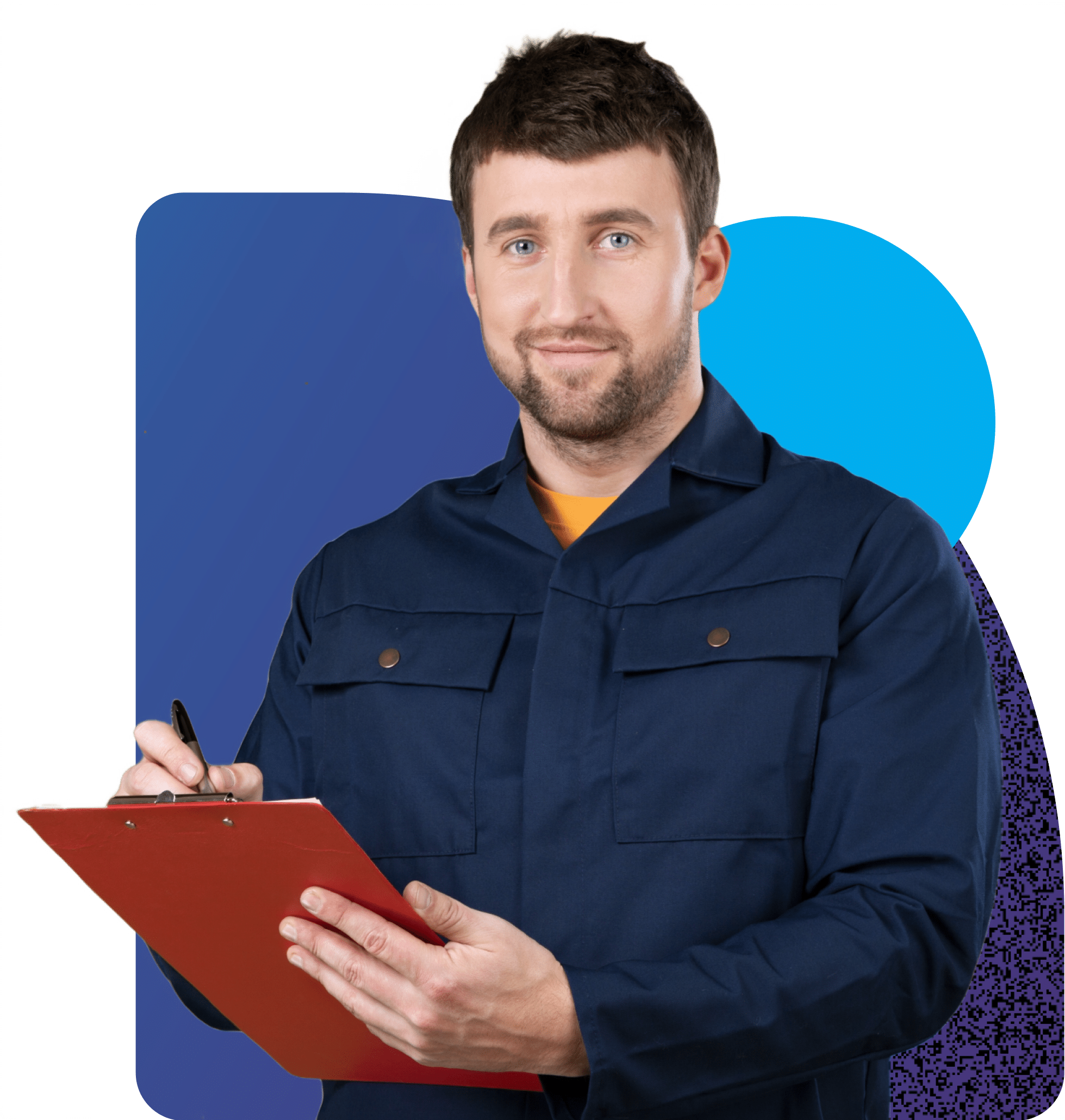 How do we tailor our 401(k) for small businesses?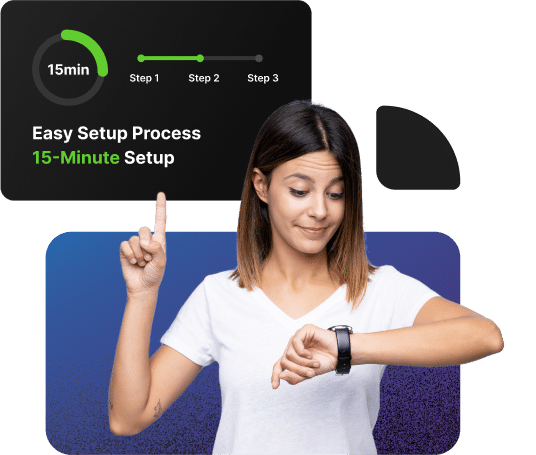 Compared to the industry standard of 4-6 weeks, a 15-minute setup is a game-changer!
Our automated setup process asks a few questions and suggests the best plan design for your needs. It makes assumptions which are true for a vast majority of small companies, but these can be checked and changed later, if needed.
With 401GO, you can offload almost all the day-to-day management of your plan, so you only spend about 10 minutes per year on administrative tasks. You don't need an HR team to manage your 401(k) plan.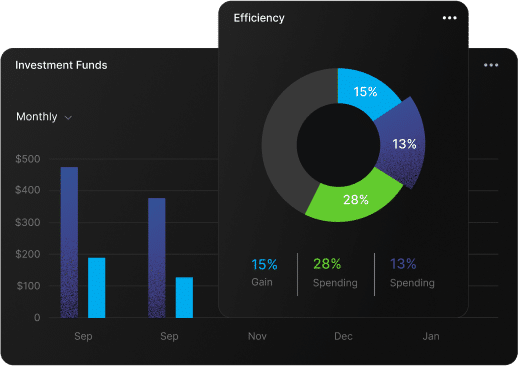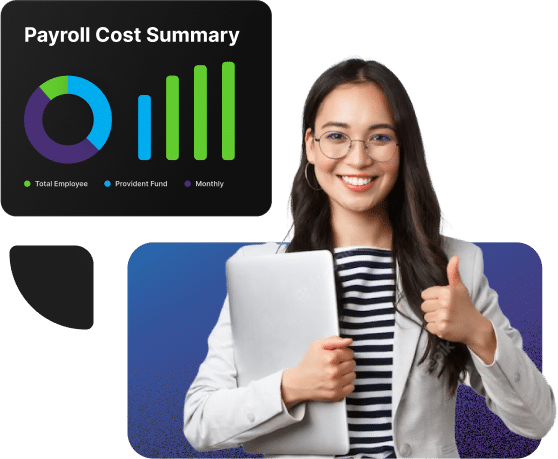 Between our APIs and our True360™ service, we can integrate with almost any payroll provider imaginable, including yours.
Employees love the guided portfolio builder, the ease of management, and the stellar customer support. Live support is available by phone, email or chat.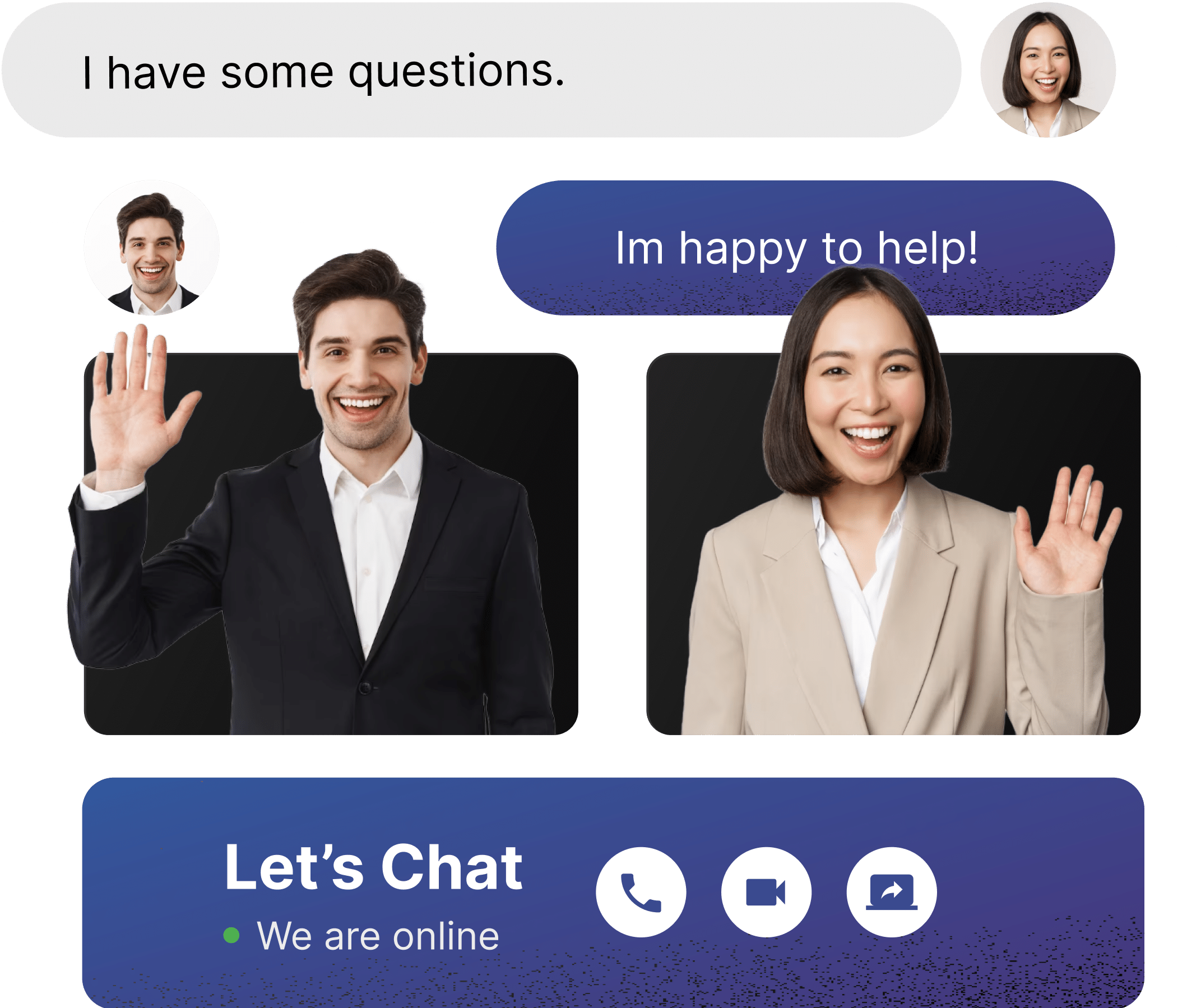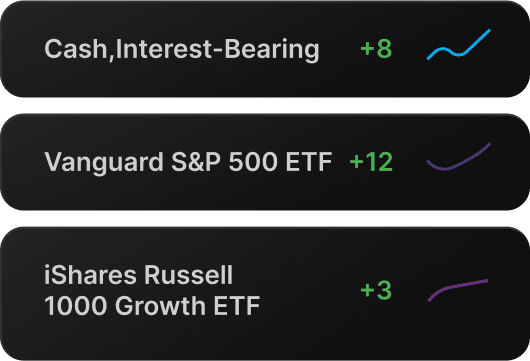 A great lineup of investments
Our investment selection is more robust than many of our competitors, with a diverse selection of asset types and brands at reasonable prices.
Moving plans from one provider to another always takes a little time, but we've made the transition process as smooth as possible and virtually seamless for employees.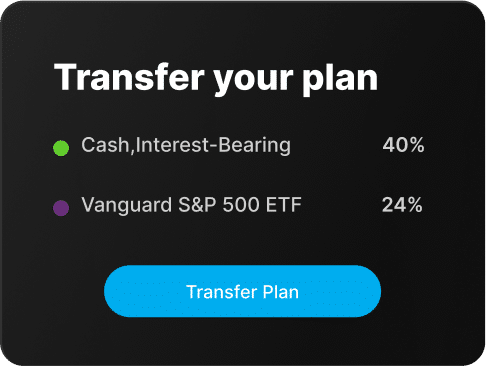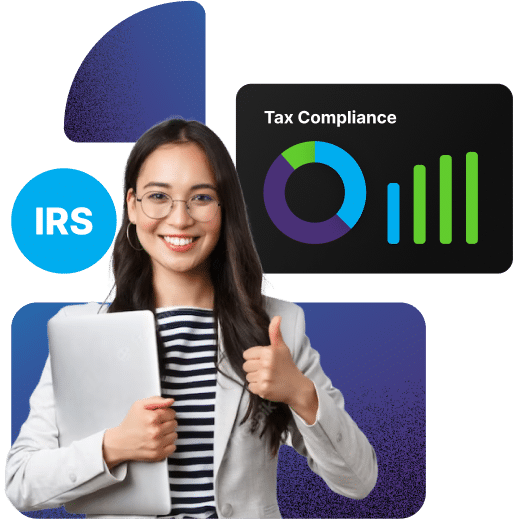 Since many small companies have trouble meeting the IRS compliance standards, we offer Safe Harbor plans. These plans exempt businesses from required testing, making it easier for them to remain in compliance.
Could you benefit from a financial advisor?
We're happy to pair you with one of our trusted advisor partners in your local area.
Does your state have retirement mandates?
Does your state have retirement mandates?
Are you ready to invest in a 401(k) for your business?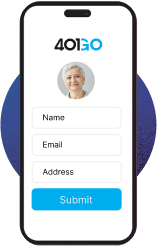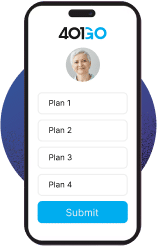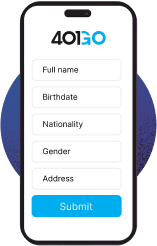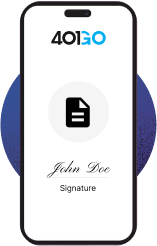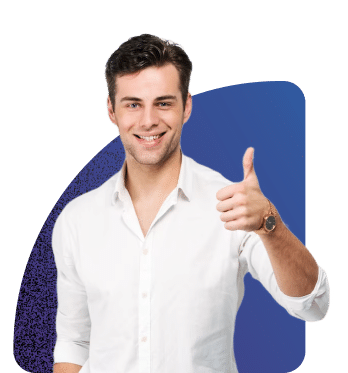 LEARN MORE ABOUT 401(k) PLANS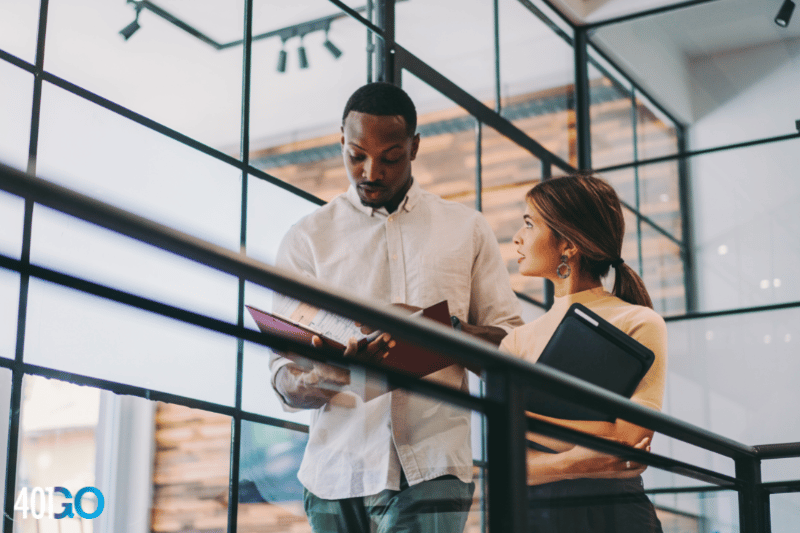 If you have a reason to change 401(k) providers, then it may be time to see what's out there. And fortunately, a switch may not be as challenging as you think.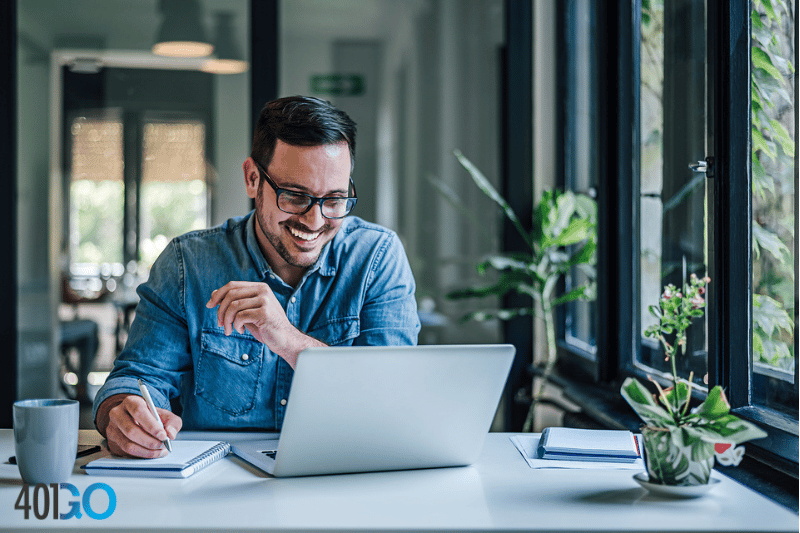 A 401(k) comes with various benefits, from tax deductions and credits to increased employee retention and satisfaction.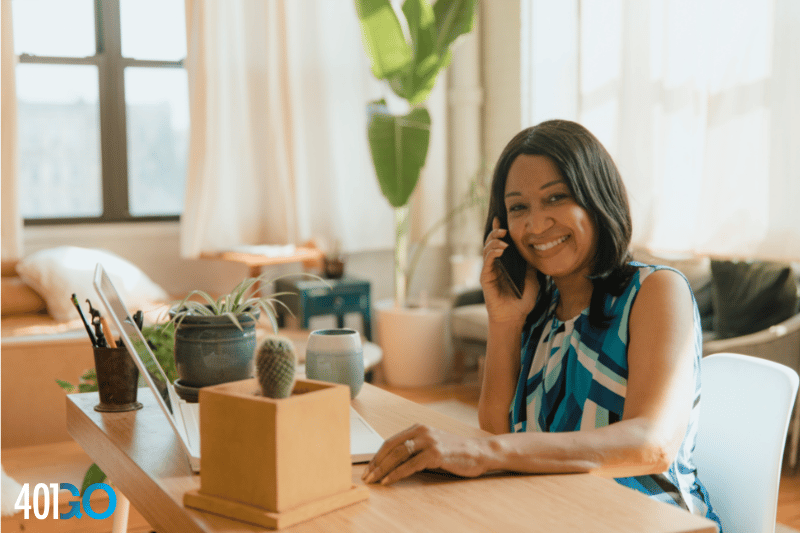 The vernacular of retirement benefits can sound like a foreign language. And, because the best 401(k) providers vary so much in what they offer and how much they charge, it can be difficult to do a good comparison.