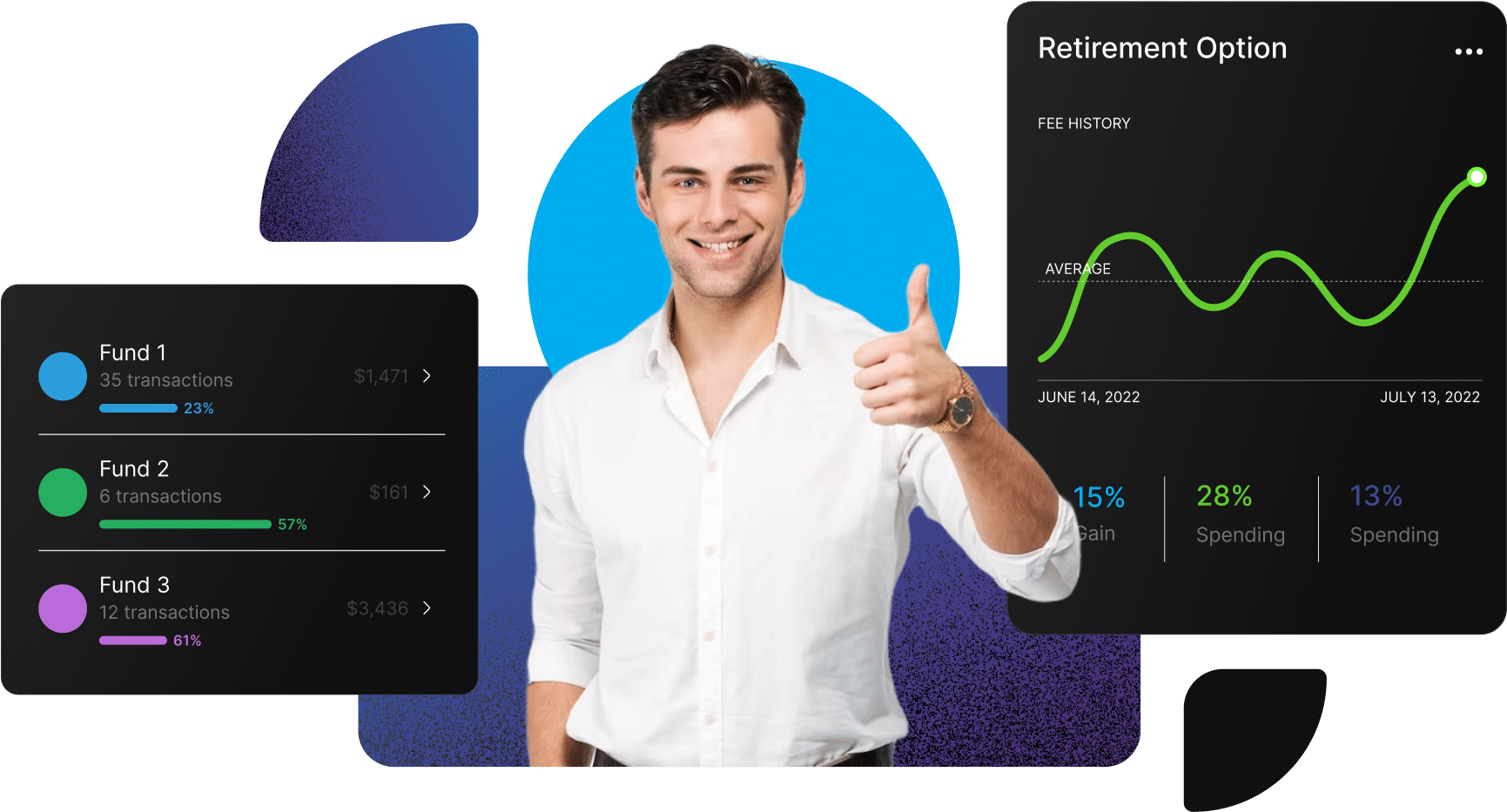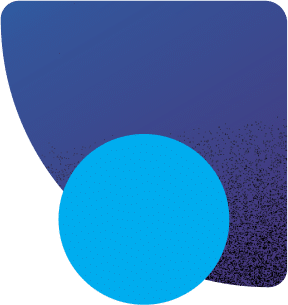 This solution was designed for solopreneurs.
The self-employed sometimes believe they are left out of the best retirement options, but with our affordable solo-k, you get all the saving power of a bigger plan without the hassles.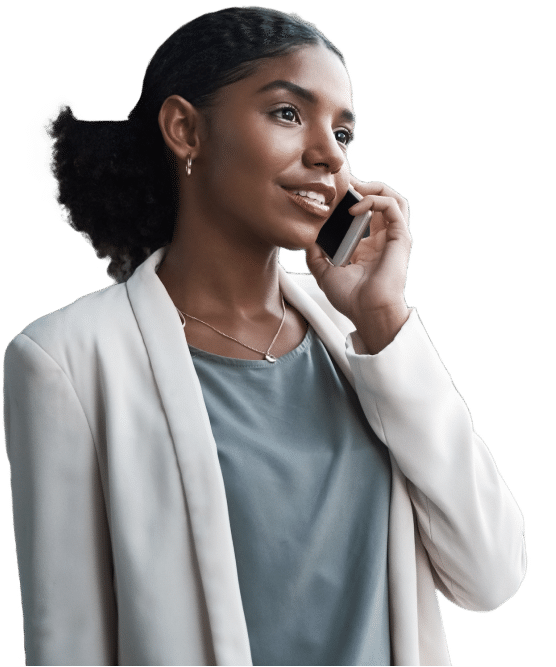 We never automate relationships.
No one wants to get customer service from a robot. You'll get live support by highly-trained agents available by phone, email or chat. Our excellent support is our top-rated feature!

Get the automated solution for solopreneurs.
A full 2/3 of all U.S. businesses are single-person companies. These self-employed workers need to plan carefully for their future, perhaps with even more diligence than an employee or other business owner.
This is why we offer a solo-k plan. It offers massive savings power at a very affordable price.
Take control of your taxes.
With both traditional and Roth contribution options available, you can choose whether to reduce your taxable income now or let your savings grow tax-free.
Compared to an IRA, a solo-k gives you about 10x the savings power, and even more if you are 50 or older.
If applicable, you can get an account for your spouse, to provide further savings power for your family.
You can save a lot more with a solo 401(k).
An IRA only allows $6500 in annual contributions, but a solo 401(k) lets you save about 10 times that amount.
Combining the individual and business contributions, you can save up to $66,000 per year, with an additional catch-up amount of $7500 per year for those aged 50 or older.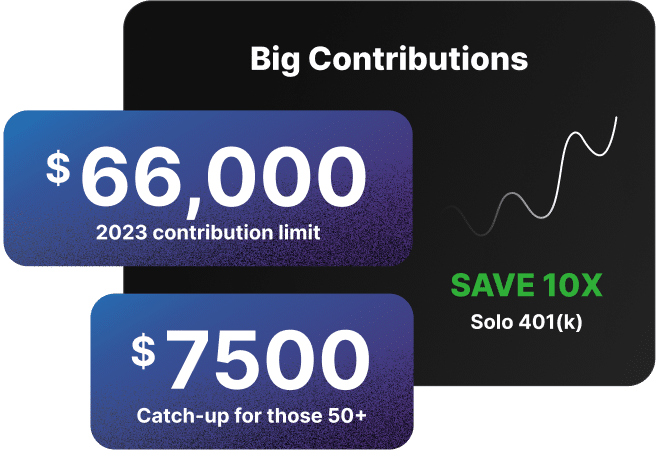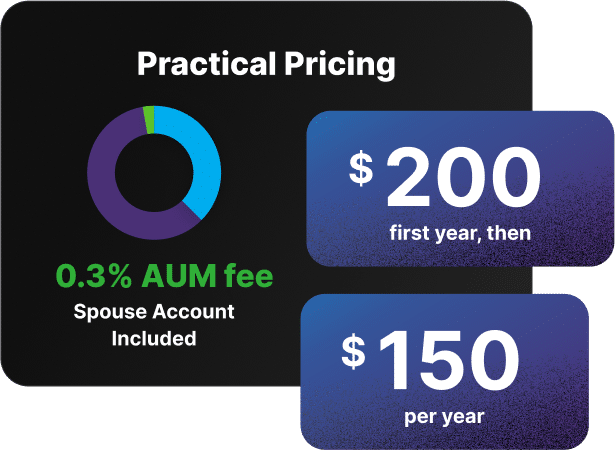 You can afford this price.
A 401(k) plan is of little value if you can't afford the price. So we created a pricing model that is practical.
We charge just $200 for the first year, and $150 per year after that with a small 0.3% annual AUM fee, and your spouse account is included in that price.
Your plan will be easy to run.
Automation drives the day-to-day tasks involved with a retirement plan, so you won't spend your time dealing with hassles.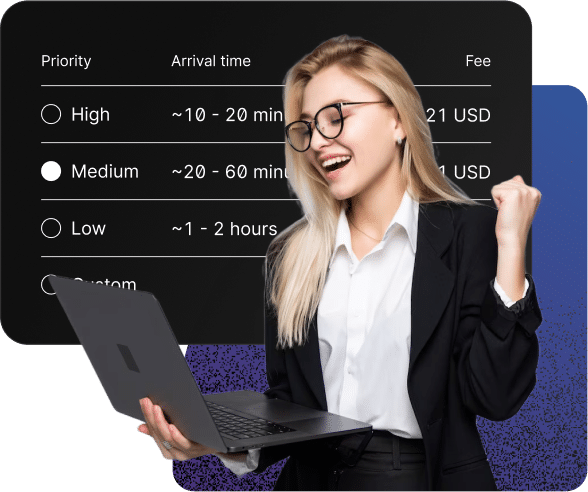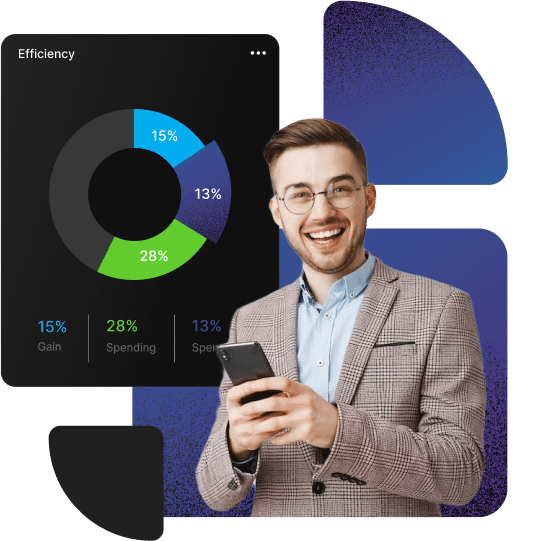 You'll get great investment options.
Our robust fund lineup gives you plenty of good investments to choose from in a wide range of asset classes. If you're not sure which to choose, our portfolio builder can help. Change your investments anytime with just a few clicks.
Financial wellness tools included.
Every plan comes with built-in financial tools, like a retirement calculator, budgeting tool, goal tracker, spending insights, and educational articles. These tools can be a valuable addition to your financial preparedness efforts.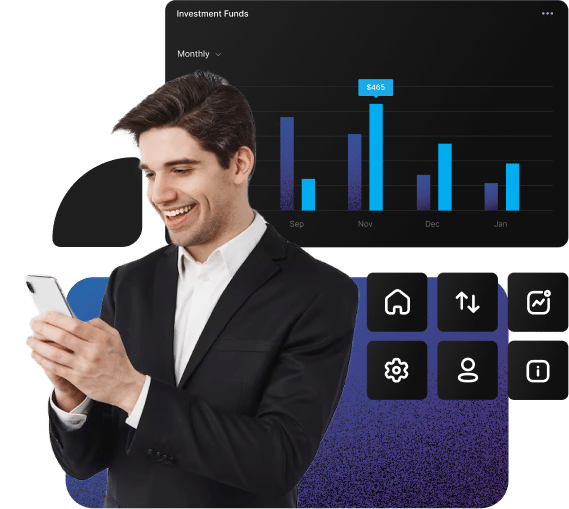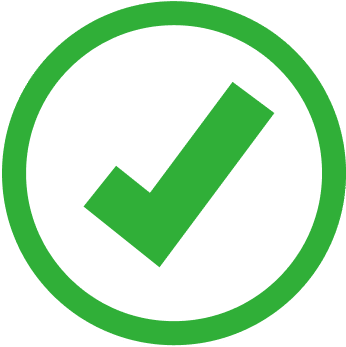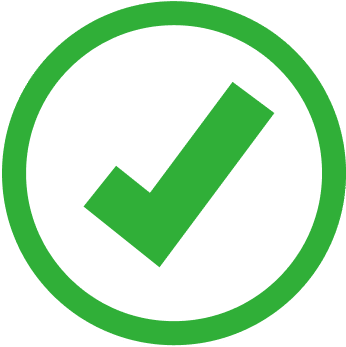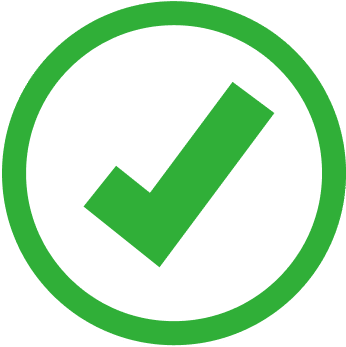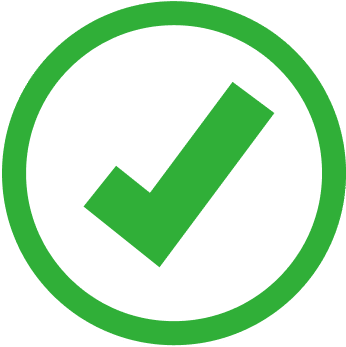 Excellent customer support
Could you benefit from a financial advisor?
We're happy to pair you with one of our trusted advisors in your local area.
Are you ready to get started with a solo 401(k) plan?
Setup is a breeze and only takes a few minutes.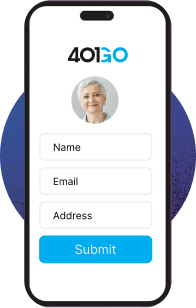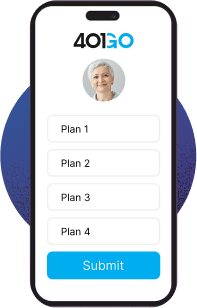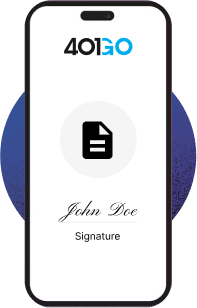 I'm ready to get started now.
Begin the guided setup process.
Schedule a call with a plan consultant.
LEARN ABOUT OUR SOLUTIONS
For Businesses with Employees
LEARN MORE ABOUT SOLO-K PLANS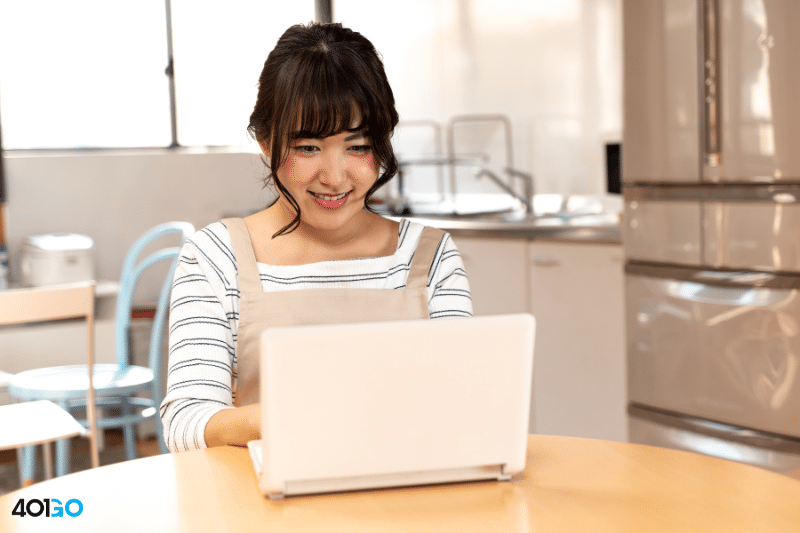 Times are tough but it's not impossible to save for retirement. And the sooner you start, the bigger your nest egg will be when it comes time to retire and enjoy life.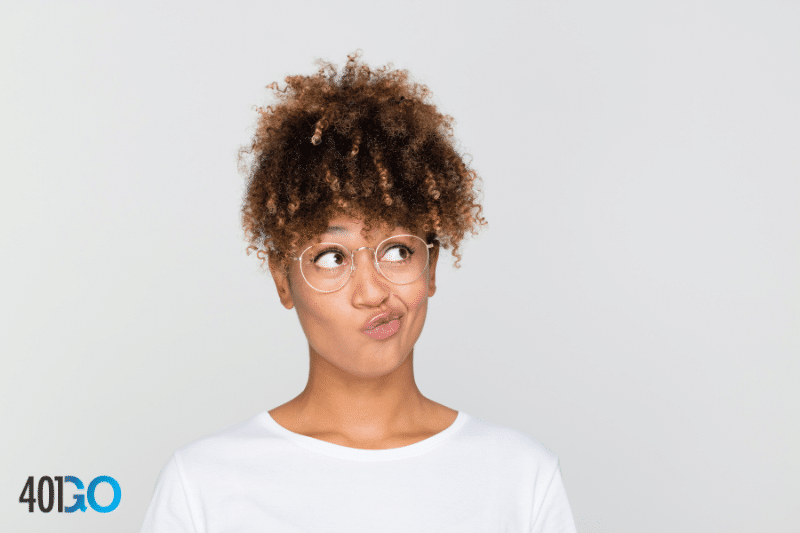 Two popular options for small-business owners and self-employed individuals are the SEP IRA and the solo 401(k), both of which offer a number of benefits and tax advantages.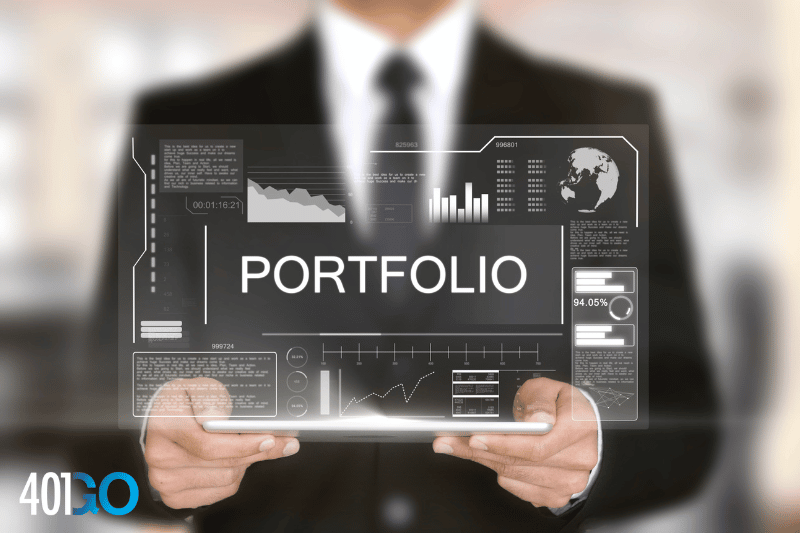 Our automated guided portfolio builder can quickly assist users in making the types of selections they may not be comfortable making on their own.