Let's design your future.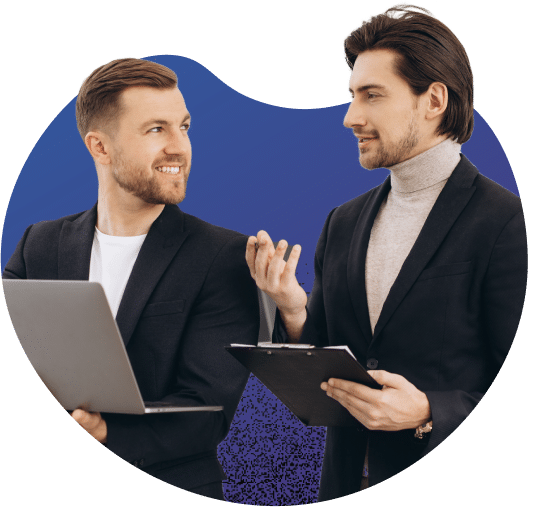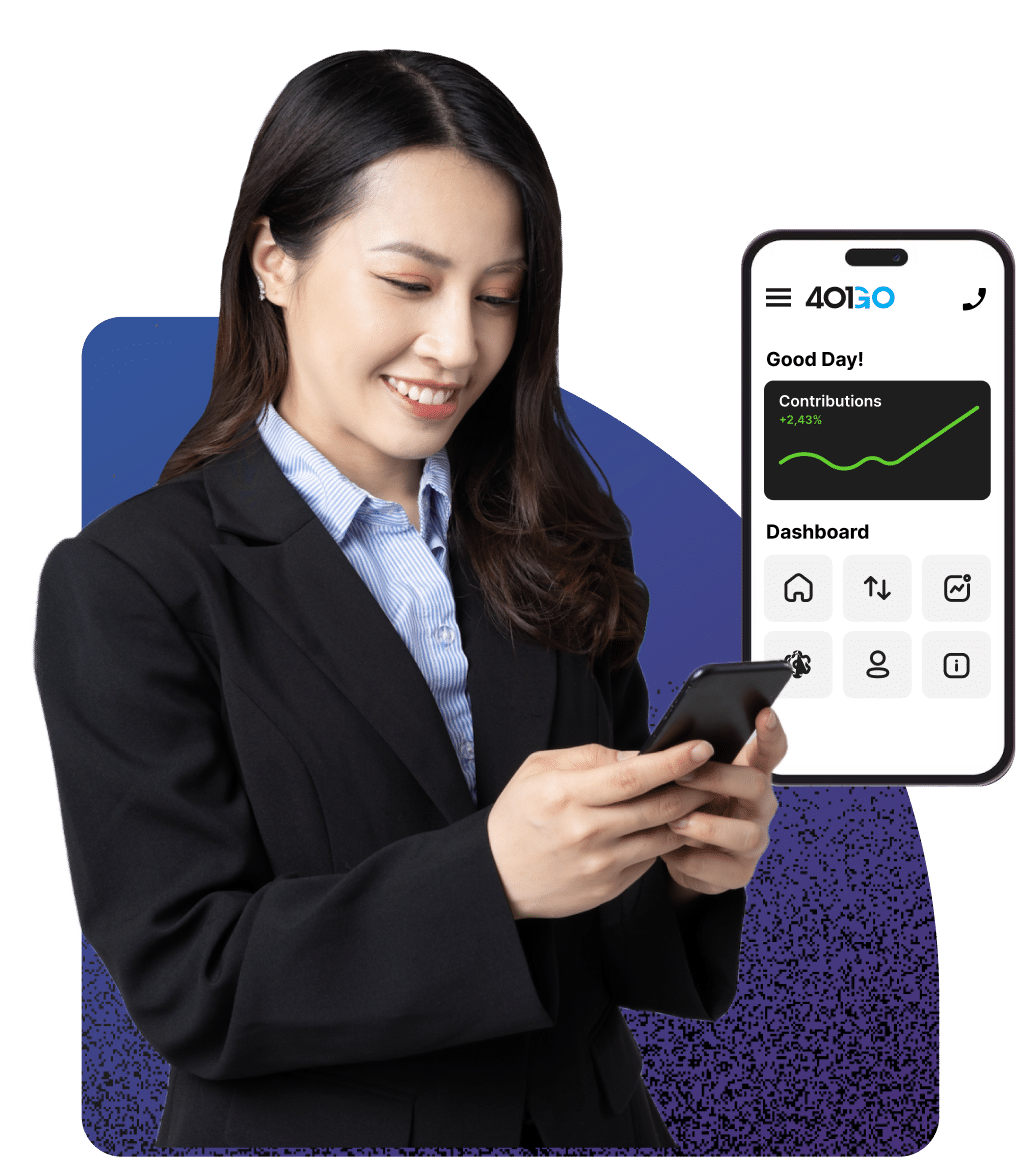 You're in control of your retirement.
For those without access to a workplace retirement plan — or who want to supplement one — our solutions will put you in control of your own retirement planning.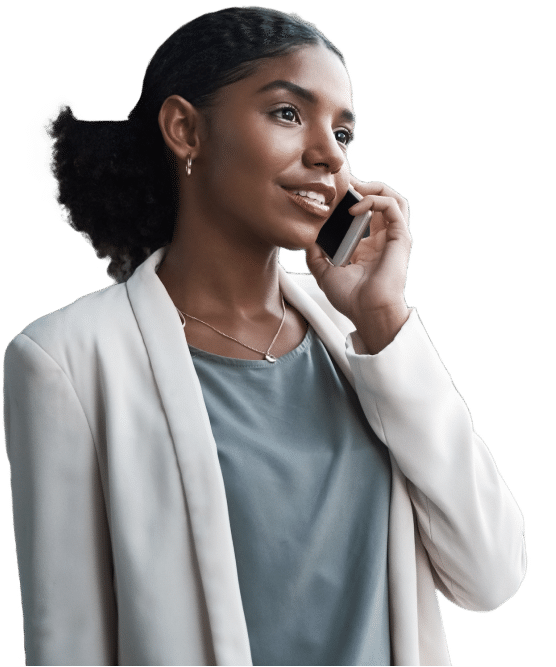 We're there when you need us.
No one wants to get customer service from a robot. Live, human support is available by phone, email or chat. Our excellent support is our top-rated feature!

An Individual Retirement Account (IRA) from 401GO is a great alternative to a workplace retirement plan, allowing you to make contributions from a personal account so your future is in your own hands.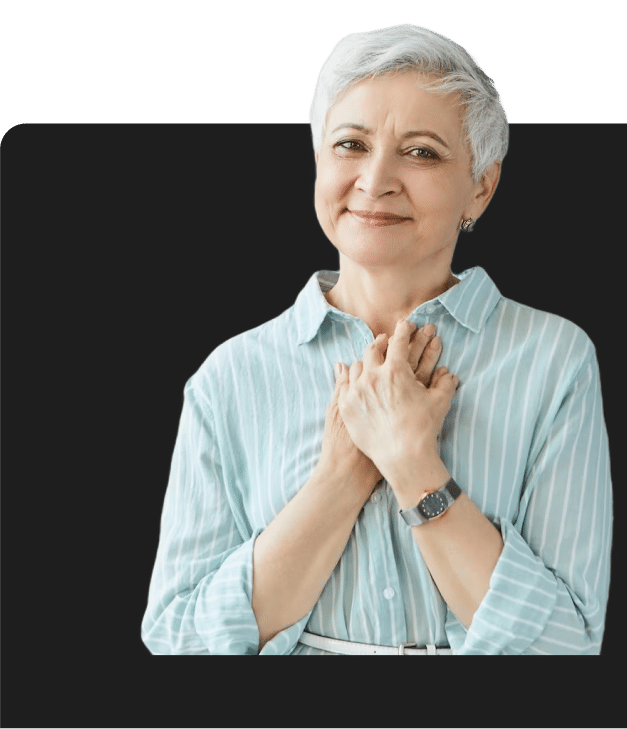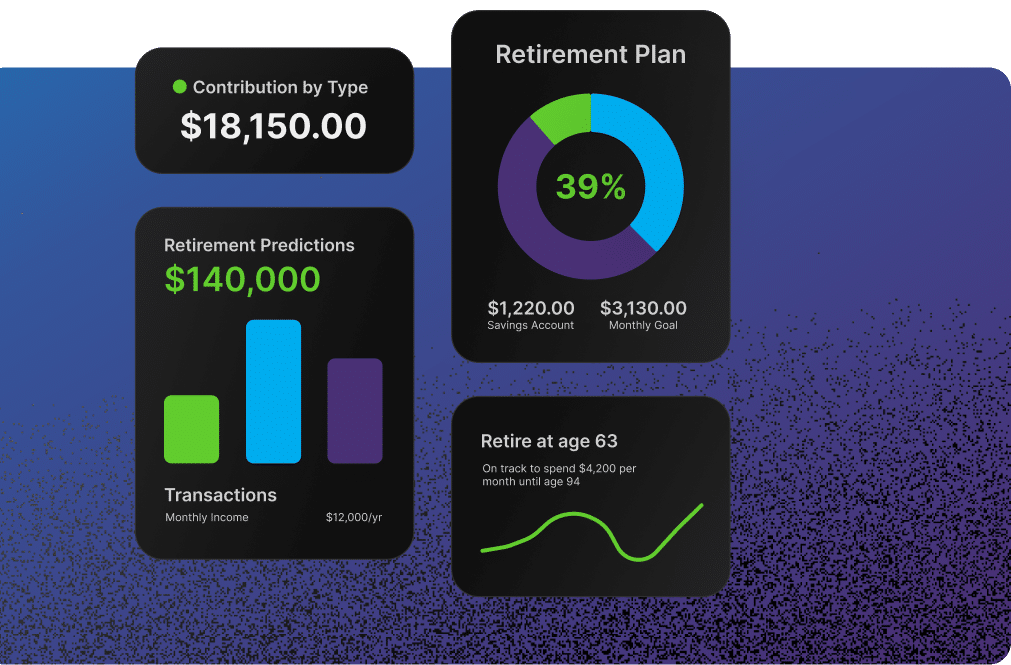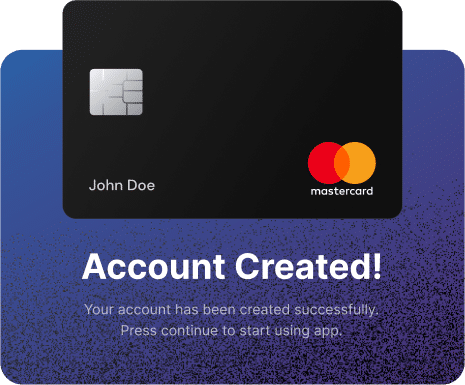 It only takes a few minutes to set up your IRA and connect your bank account. You can start saving today!
Once set up, your IRA will be easy to manage from your phone or computer. You'll get the flexibility you need without the hassles.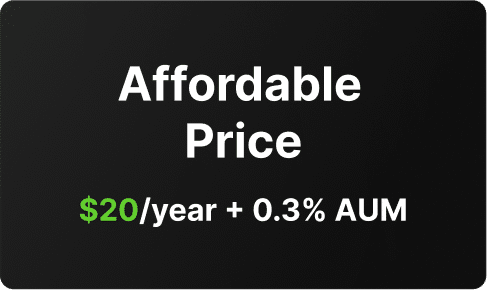 IRAs are priced at just $20/year plus 0.3% AUM. These fees are pulled from your plan assets automatically, so there's no monthly bills to worry about.
Guided portfolio builder.
You can choose your own IRA investments, or use our builder to create a portfolio that's customized to your individual needs. Investments can be changed at any time.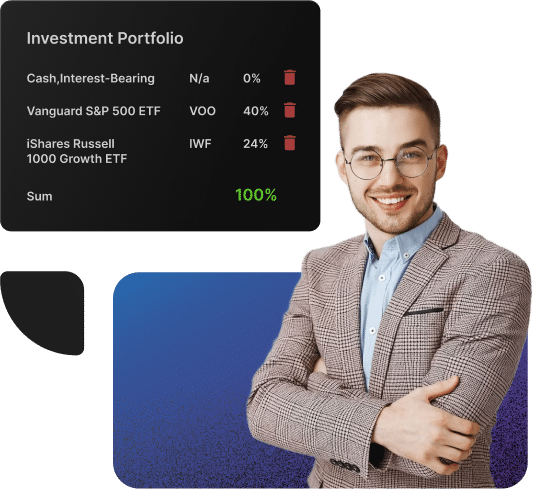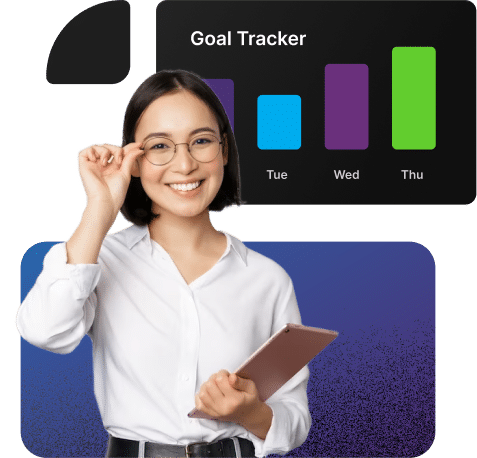 Financial wellness tools.
Every plan comes with built-in financial tools, like a retirement calculator, budgeting tool, goal tracker, spending insights, and educational articles.
Industry-leading support.
Our highly-trained team of humans provide stellar support for IRA users. If a problem ever arises, we'll be there to help.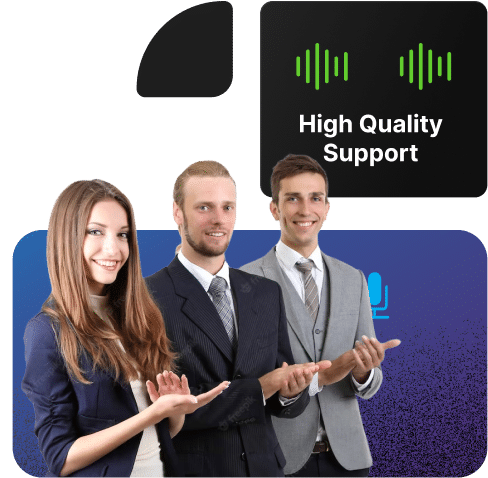 SOLUTIONS FOR SOLOPRENEURS
If you own a business with no employees, a solo 401(k) plan might be right for you.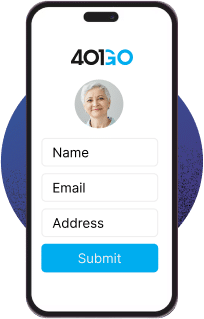 Enter your personal information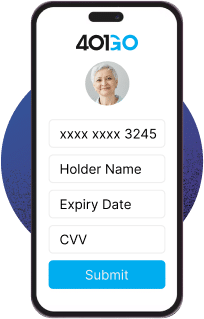 Enter your bank information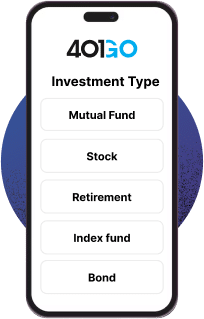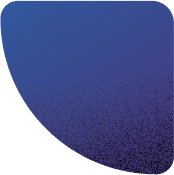 Get started.
Your new IRA can be ready to use in 15 minutes.

"The ease of use is my favorite aspect. The platform has everything laid out in front of me, no hunting around for things."

"The setup process was easy, and someone was readily available if I had any questions."
LEARN MORE ABOUT RETIREMENT BENEFITS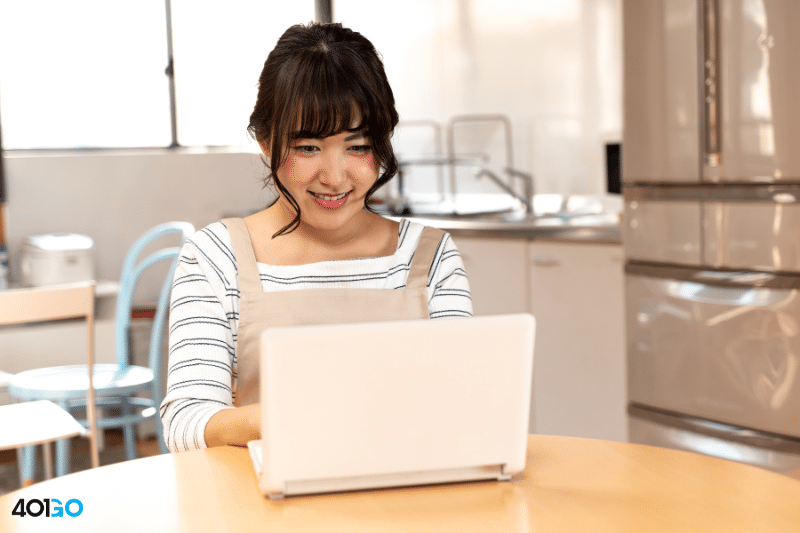 Times are tough but it's not impossible to save for retirement. And the sooner you start, the bigger your nest egg will be when it comes time to retire and enjoy life.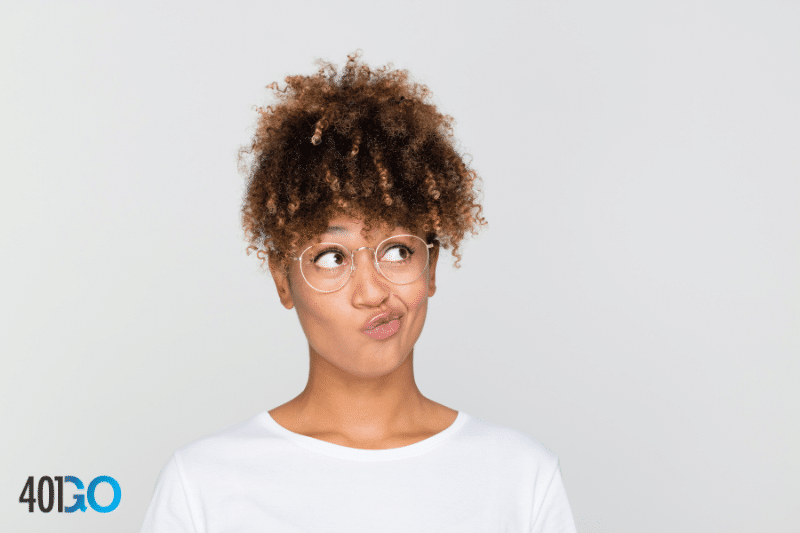 Two popular options for small-business owners and self-employed individuals are the SEP IRA and the solo 401(k), both of which offer a number of benefits and tax advantages.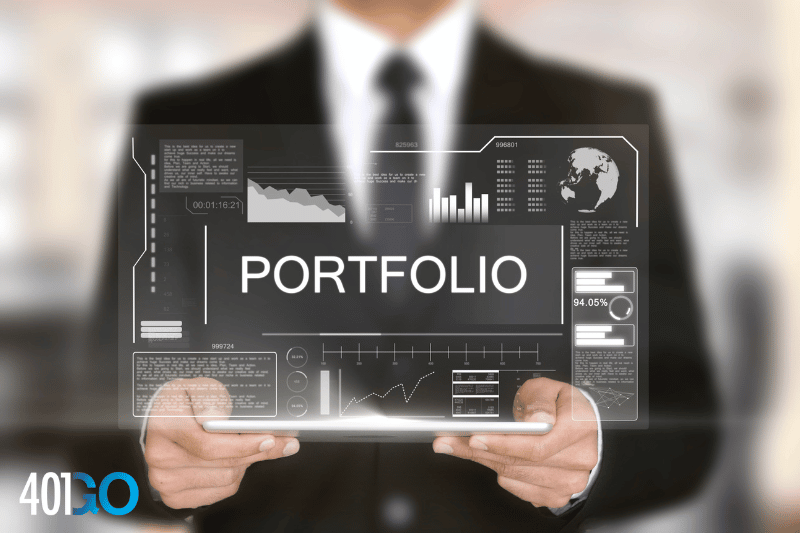 Our automated guided portfolio builder can quickly assist users in making the types of selections they may not be comfortable making on their own.