Sensible retirement solutions for small businesses.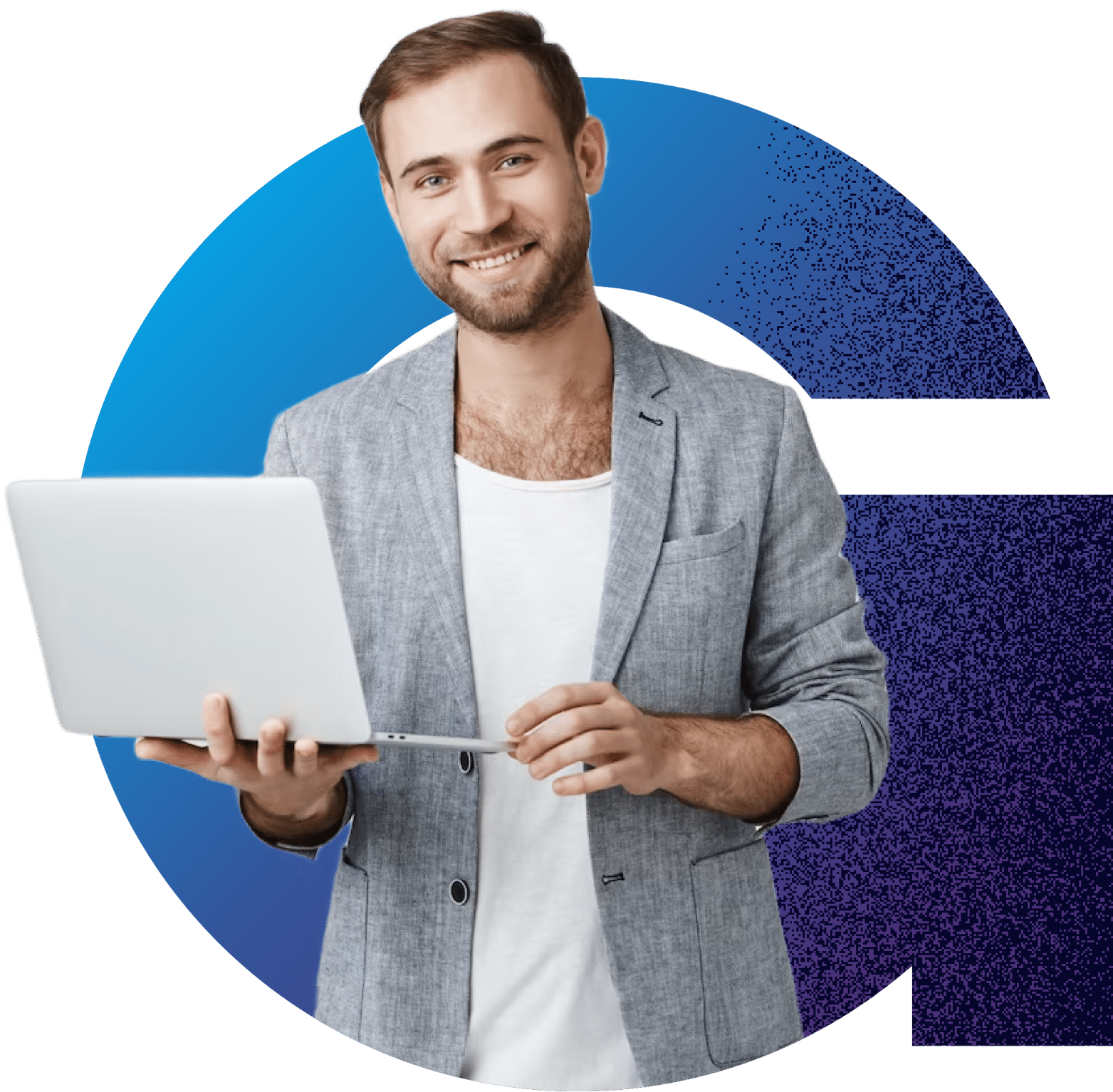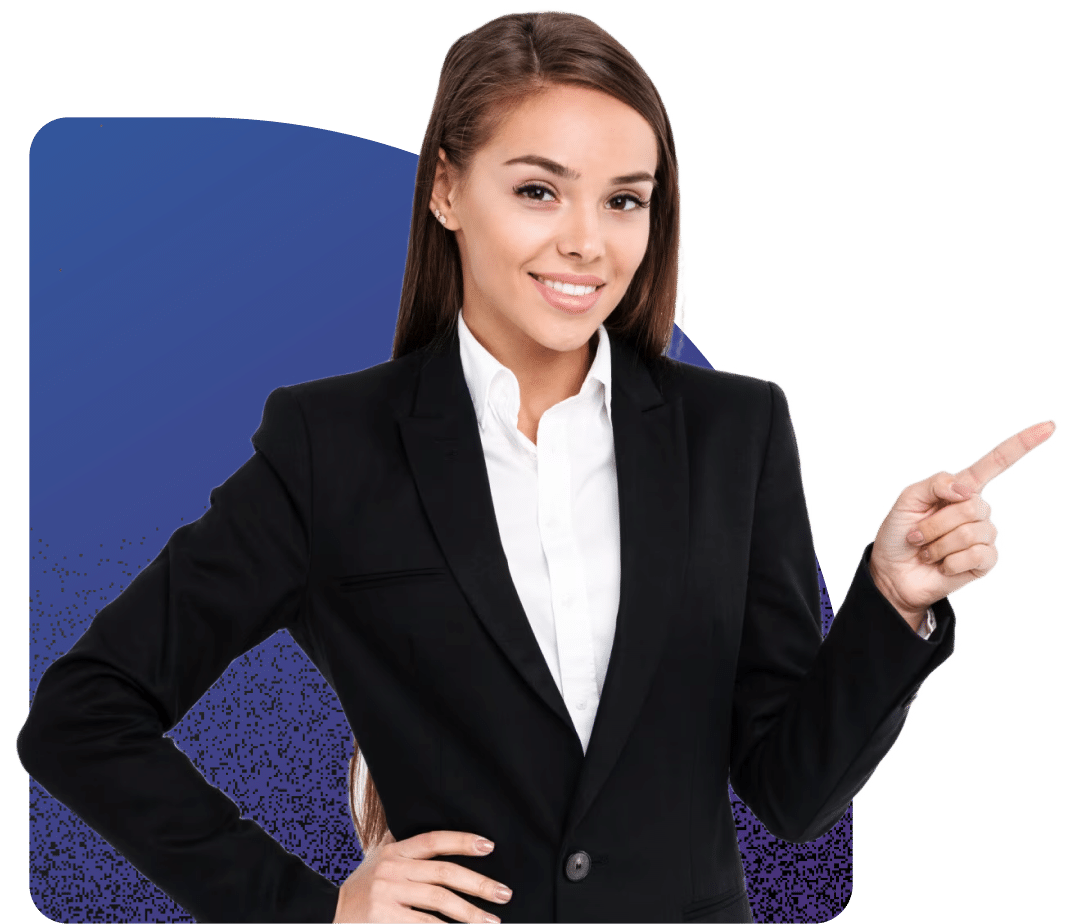 Your plan will be affordable.
401GO was built to address the needs of even the smallest companies. Our automation technology has created massive amounts of efficiency, driving down costs dramatically.
We'll help you build a plan that's in your budget.
Your plan will be easy to run.
Automation drives the day-to-day tasks involved with a retirement plan, so you don't need an HR team. We'll help you build a plan that requires almost no ongoing work from you.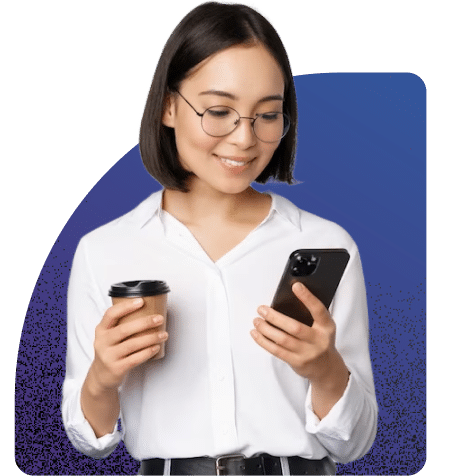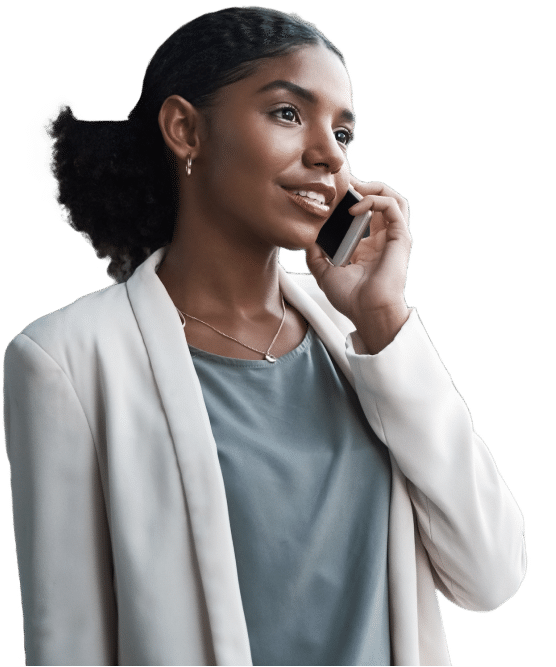 We'll be there when you need us.
No one wants to get customer service from a robot. All our plan sponsors get a dedicated relationship manager, with support available by phone, email or chat. Our excellent support is our top-rated feature!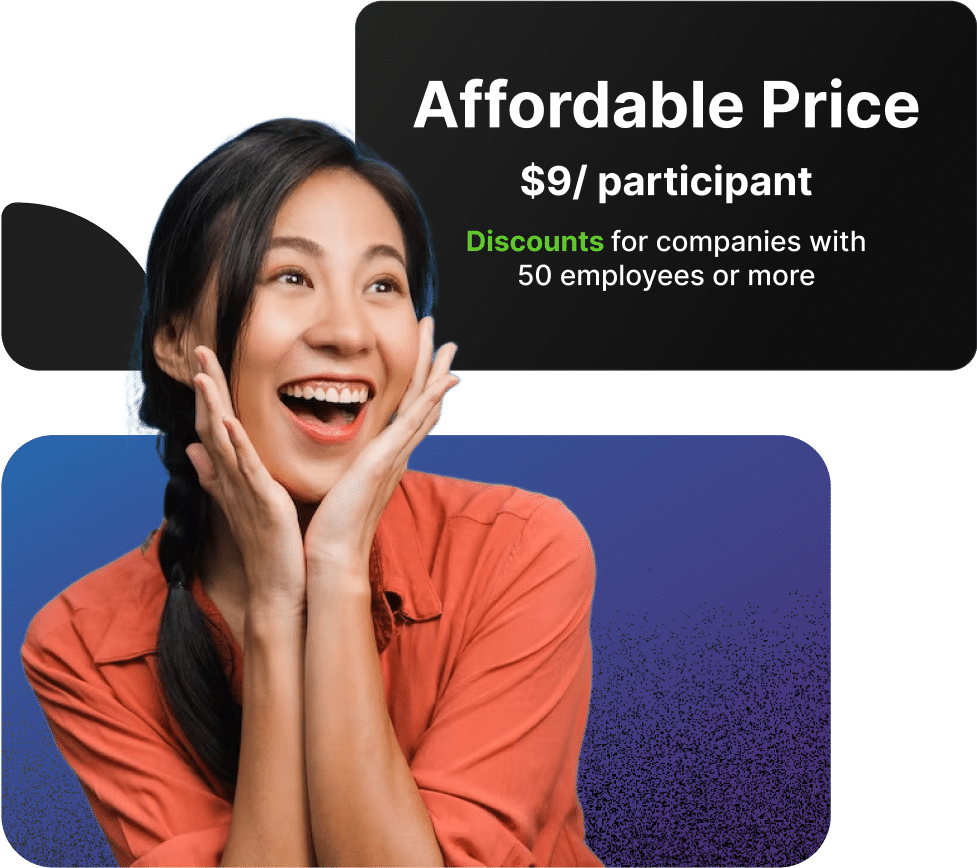 Pricing you can actually afford
Starting at just $9/participant, with discounts for companies with 50 employees or more, you and your employees can have a valuable benefit at a reasonable price point.
Our highly-trained team of humans provide stellar support for employees, and plan admins have access to a dedicated relationship manager. If a problem ever arises, we'll be there to help.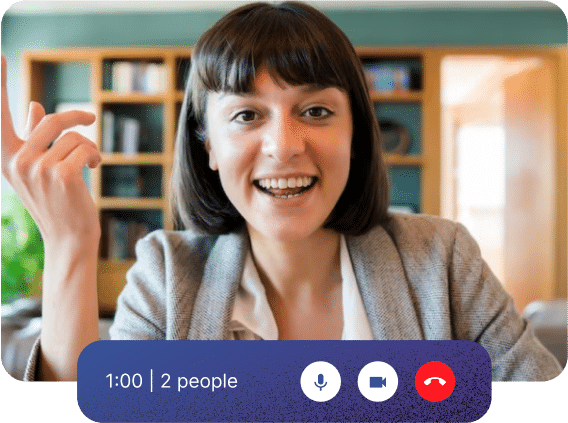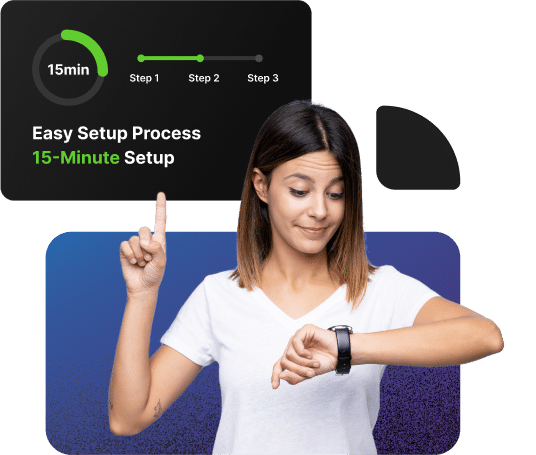 Complete a new plan setup in as little as 15 minutes! Since most small businesses have similar needs, our automated setup makes assumptions to streamline the setup process and suggest the best plan design. Assumptions can be checked or changed later.
Dashboards with live data
Monitor your plan performance easily with the dashboard in our portal.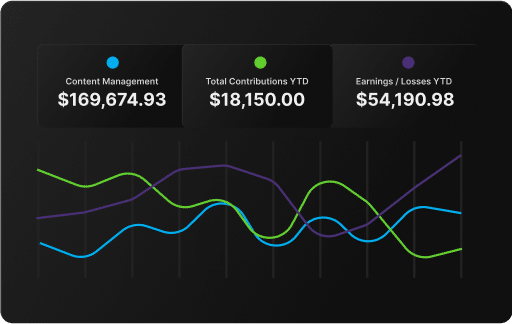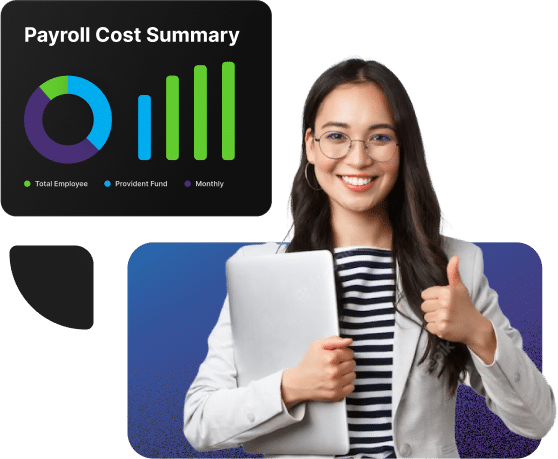 Using our True360™ service, we can integrate with almost any payroll provider imaginable.
Employees can easily access their plans from their phone, tablet or computer, to change their beneficiary, adjust their investments, request a disbursement, or monitor their progress.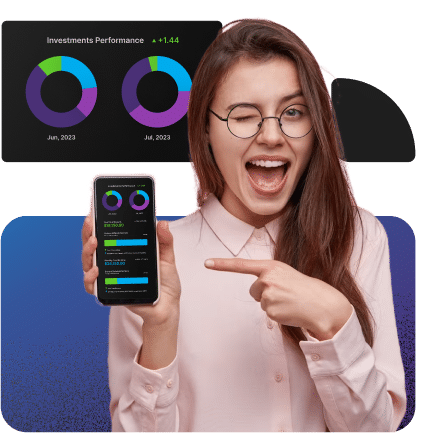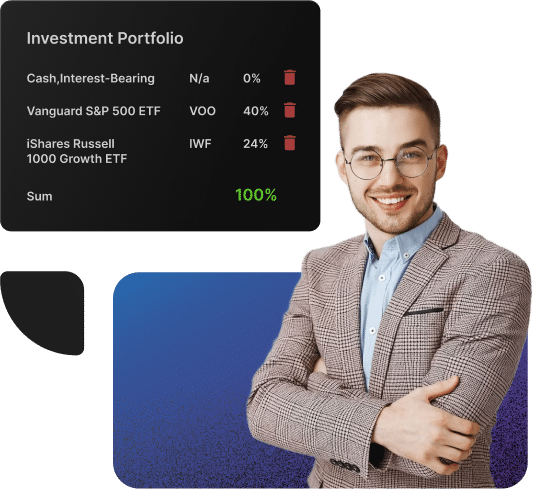 We don't force participants into pre-built boxes. Every employee can choose their own investments, or if they prefer, they can use our builder to create a portfolio that's customized to their individual needs. Investments can be changed at any time.
Every plan comes with built-in financial tools, like a retirement calculator, budgeting tool, goal tracker, spending insights, and educational articles. Even employees who don't contribute to their 401(k) can have access to these tools for free.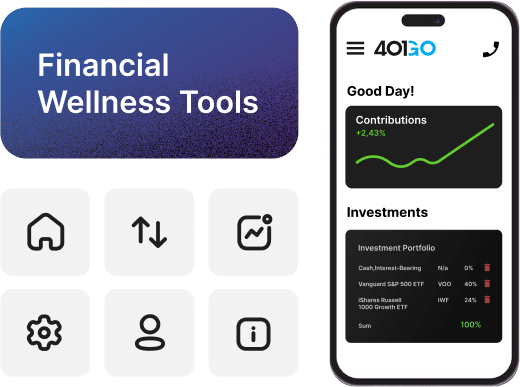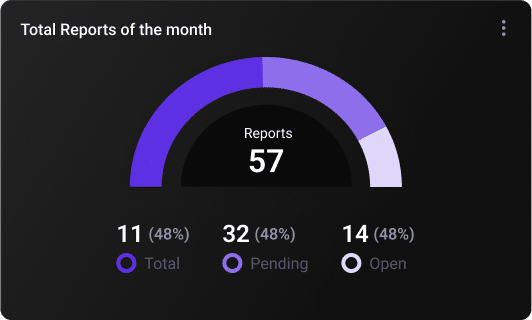 Reports, reports, reports
Get almost any report you could ever need. Our improved overview reports are full of useful information and perfect for annual or quarterly reviews.
Schedule a no-obligation discovery call.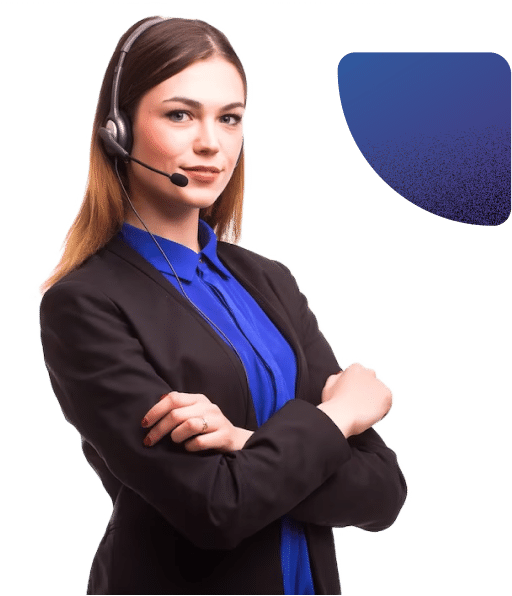 Does your state have retirement mandates?

"The cost of 401GO is very appealing and the website is easy to use. It helps us become more competitive in recruiting employees."

"The customer service was excellent from the first conversation all the way through the transition to 401GO."
LEARN MORE ABOUT RETIREMENT BENEFITS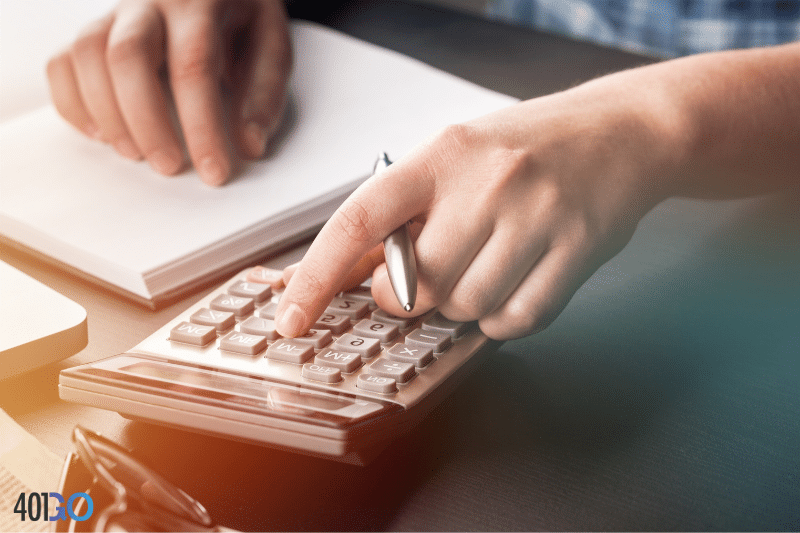 One of the benefits of becoming a 401(k) plan sponsor include reducing your business's tax liability. Let's take a look at how it works.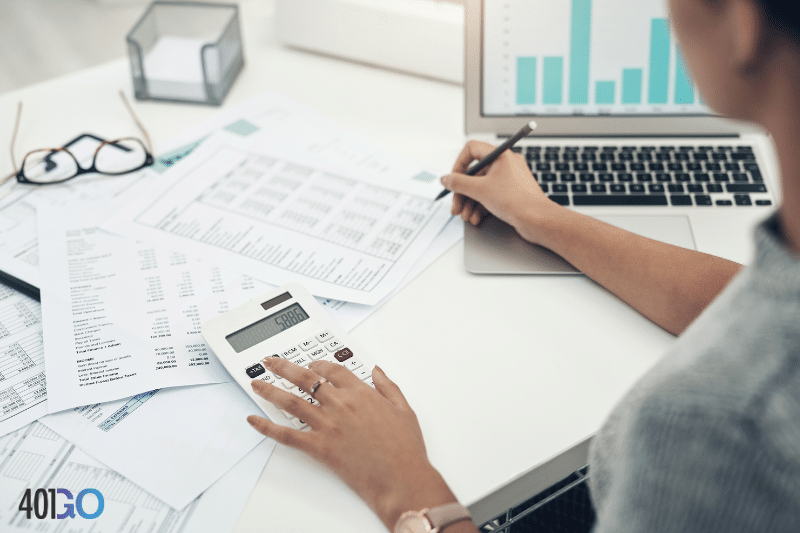 Let's talk about why the cost of offering your employees matching 401(k) contributions is definitely worth it.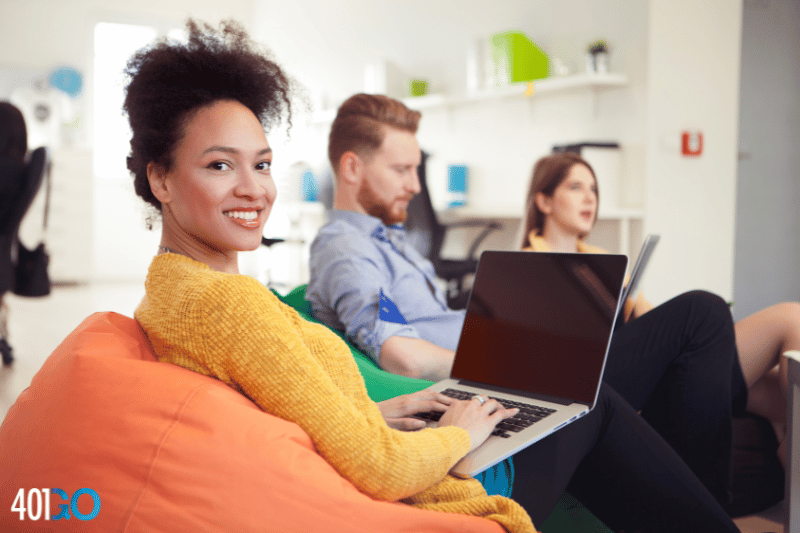 If your business could benefit from the addition of Gen Z employees, you might consider tailoring your plan to meet their needs.