Get the 2023 Marketing Playbook for Financial Advisors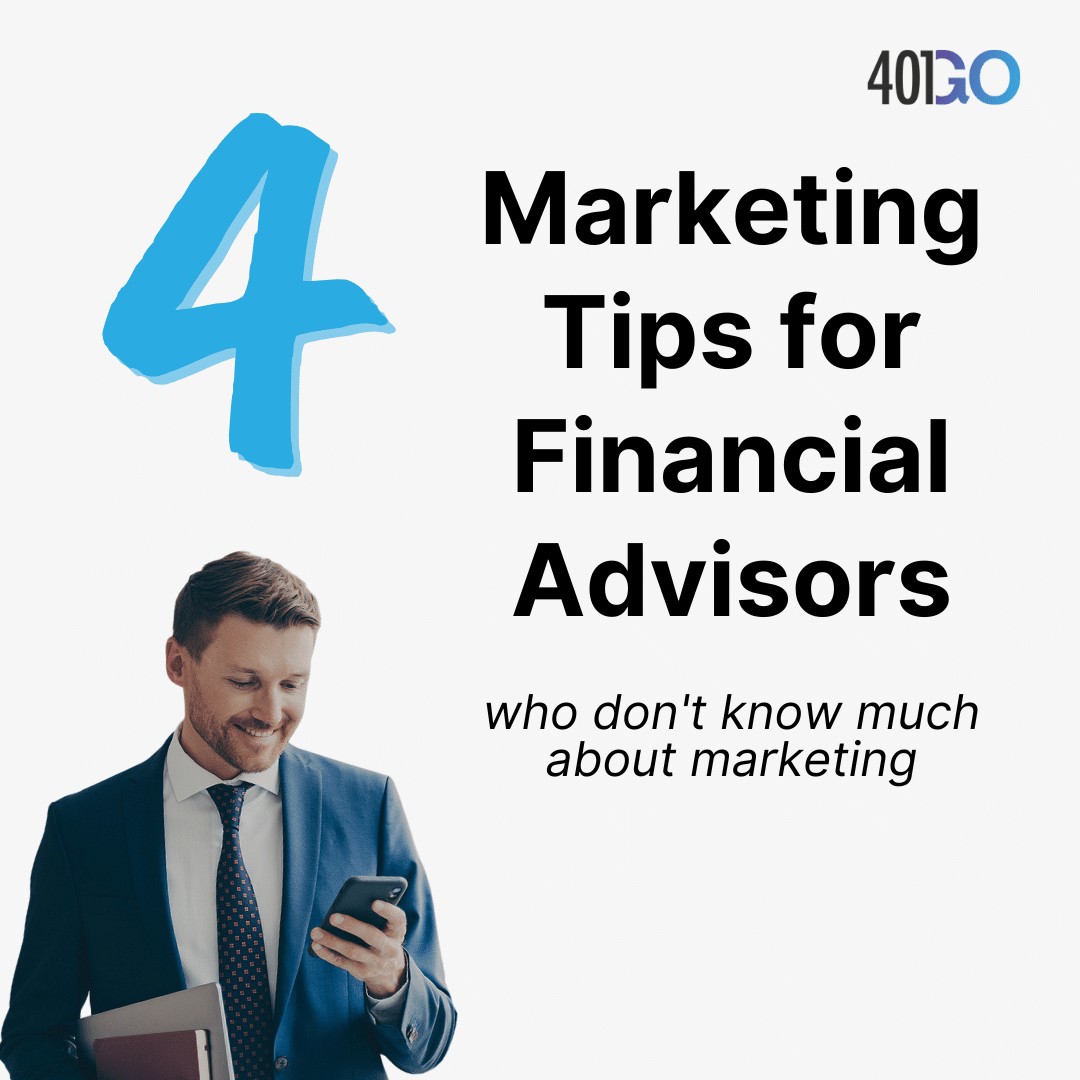 We've put together this guide to help you learn to market and grow your advisory business. When you download the guide, you'll discover:
Importance of measuring results
Effective marketing ideas
Marketing planning strategies
The single biggest key to marketing
Get your playbook by completing the form below.


"The 401GO team has been fantastic to work with every step of the way!"

"Their solutions are affordable and they have EXCELLENT customer service."

"Their support and responsiveness has been outstanding."