Why You Need To Know What A 401(k) PEP Is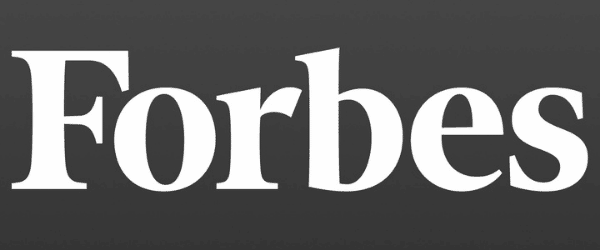 There's a new sheriff in town when it comes to the 401(k) arena. It's called a 401(k) Pooled Employer Plan (or "PEP" for short). The industry has been waiting for Congress to approve this next generation 401(k) for years. They finally did in 2019 and President Trump quickly signed it into law. So-called "open" PEPs (i.e., PEPs available to everyone) became effective in January 2021. Do you know what they are? If not, you better learn fast.
Secure your future today. Enroll in your 401(k) plan now.