Our payroll partnerships create enduring value.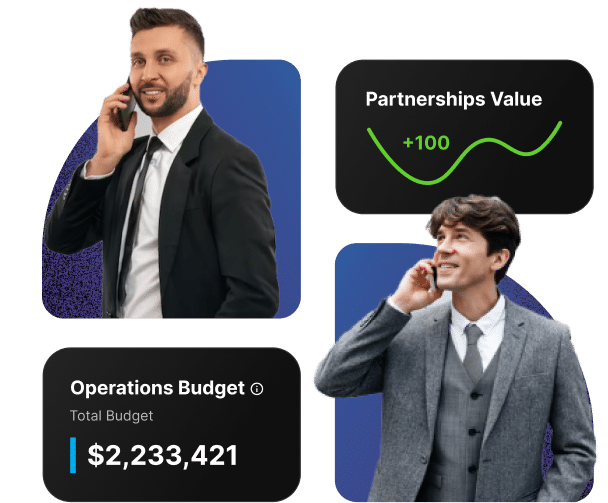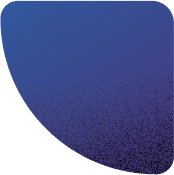 We share your goals.
Like you, we give small companies business solutions that are effective, affordable and well-supported. Creating strong partnerships helps to make clients happy, and happy clients stay put.
Here's what your people get when they work with our people.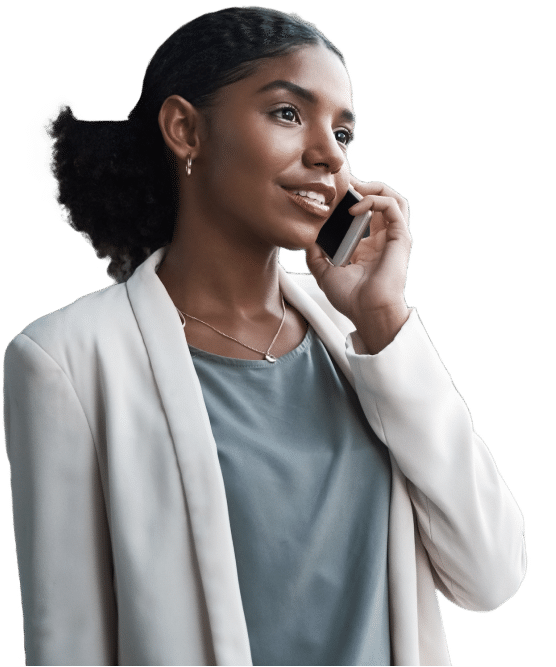 No one wants to get customer service from a robot. All our advisor partners get a dedicated relationship manager, with support available by phone, email or chat. Our excellent support is our top-rated feature!


Affordability
Our plans are practically priced for small businesses.

Efficiency
Automation creates massive efficiency and reduces errors.

Integration
We integrate with almost every payroll provider.
Automation creates efficiency, which drives down costs substantially. And, we only charge per active participant (not per employee)
Add in the attractive tax incentives for startup plans, and most businesses will pay nothing for the first 3 years.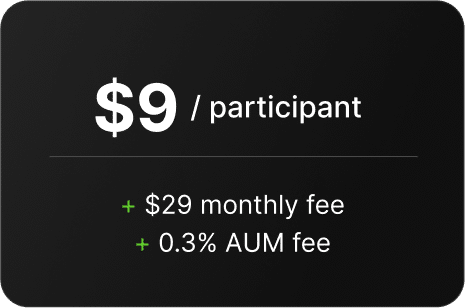 Perks for your representatives
Sensible support leads to success for all.

Training: we provide an initial onboarding training

Support: help from our consultants, and insights delivered via monthly email

Spiffs: financial bonuses help keep your team motivated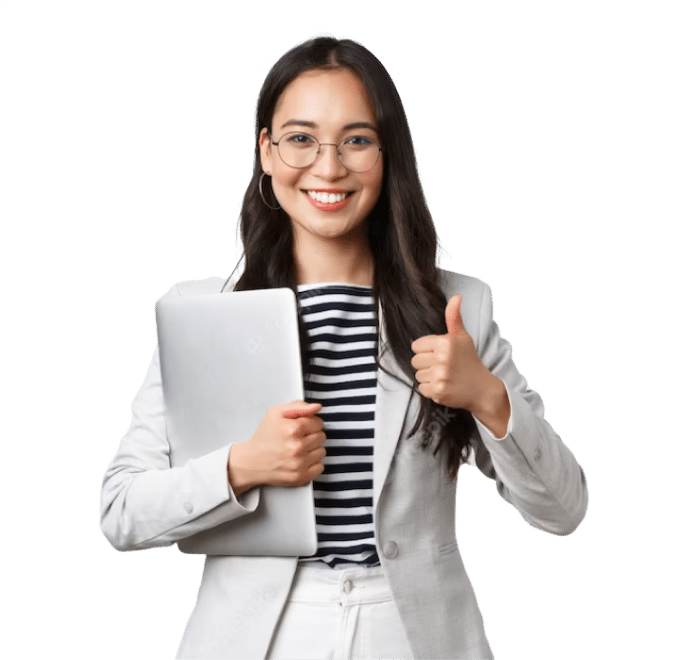 Does your state have retirement mandates?
State retirement mandates are creating urgency for many small businesses. Find out which states are most affected.
And your clients will stick with you.
Schedule a no-obligation discovery call.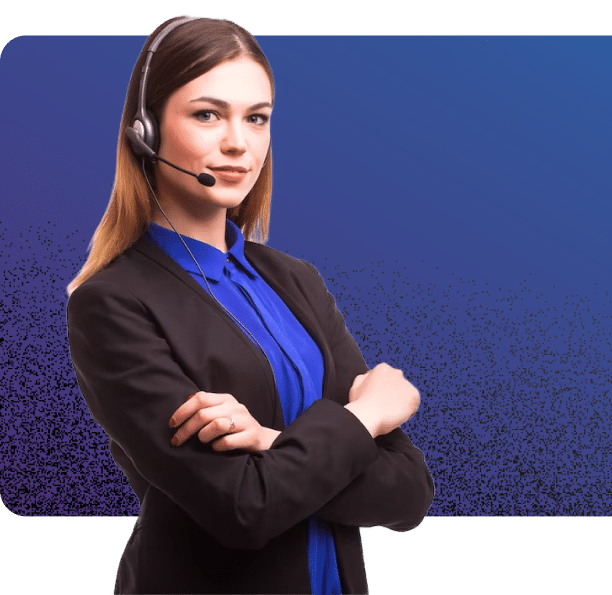 "The tech platform makes administering and managing a 401k such a breeze. And for participants, the built-in financial wellness feature is extremely helpful."

"Everyone I have dealt with is so friendly, knowledgeable, and fantastic to work with!"
LEARN MORE ABOUT RETIREMENT BENEFITS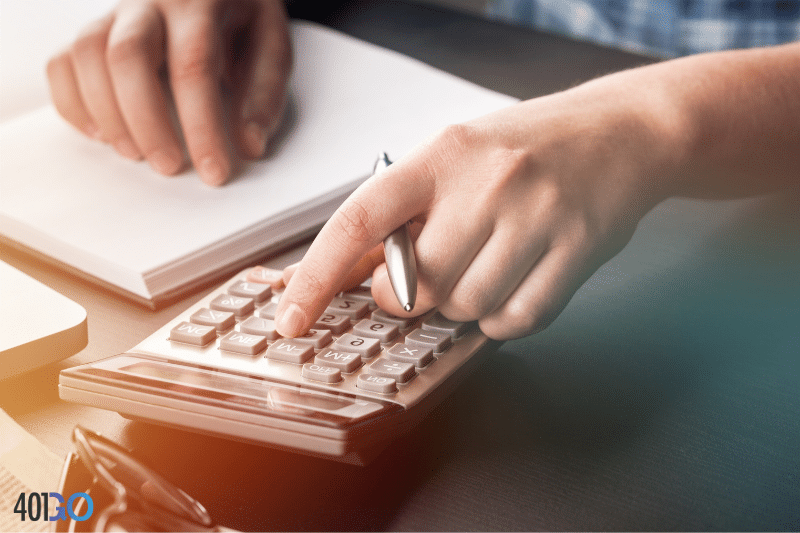 One of the benefits of becoming a 401(k) plan sponsor include reducing your business's tax liability. Let's take a look at how it works.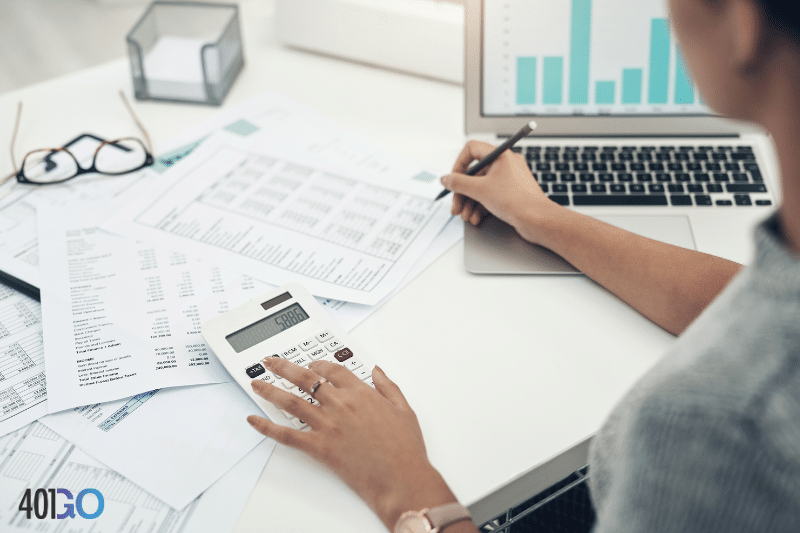 Let's talk about why the cost of offering your employees matching 401(k) contributions is definitely worth it.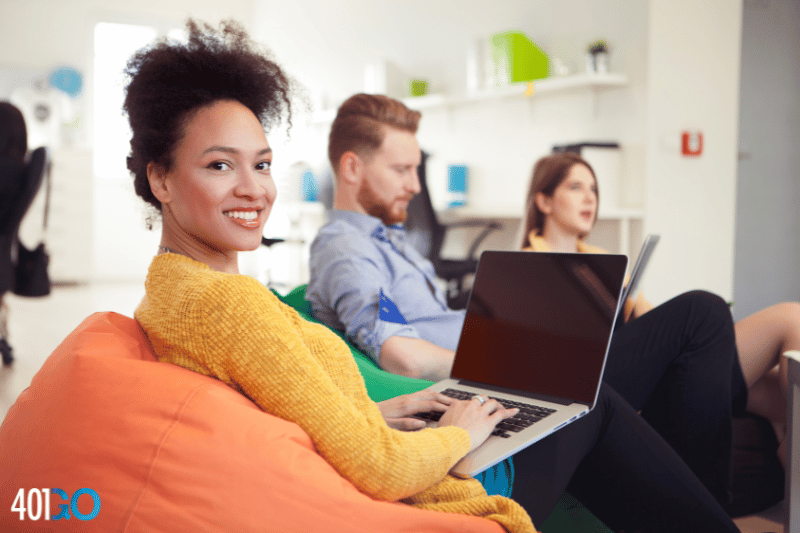 If your business could benefit from the addition of Gen Z employees, you might consider tailoring your plan to meet their needs.